When it comes to reviewing restaurants and cafes, it is what comes out of the kitchen that really matters – the food. Sure we want amenable and useful wait staff, and a nice ambience in which to partake of this fine food, but the bottom line is the quality of the food on the plate. Adelaide has a solid reputation for providing top quality fare in so many great places all over the city. We have innovative chefs and good produce. Our prices are more reasonable than at many of the finer establishments in the cities of the eastern states. So, how have we fared in 2016? Here is the wrap.
Adelaide's Hottest Kitchens: 2016's Best Restaurants & Cafes
Jolleys Boathouse Restaurant continues to deliver in terms of food quality, with many of the dishes coming out of their kitchen wowing on repeated visits to this culinary icon. Try the alpaca neck rosettes slow cooked tagine style with eggplant and harissa, for something new and a little special. There are wonderful Asian flavoured dishes ready to inspire some chilli cha cha on the palate. There is Hickory smoked wagyu brisket with chargrilled tongue and celeriac puree.
Open Lunch Sunday to Friday, Dinner Monday to Saturday.
1 Jolleys Lane, Adelaide.
08 8223 2891 http://www.jolleysboathouse.com/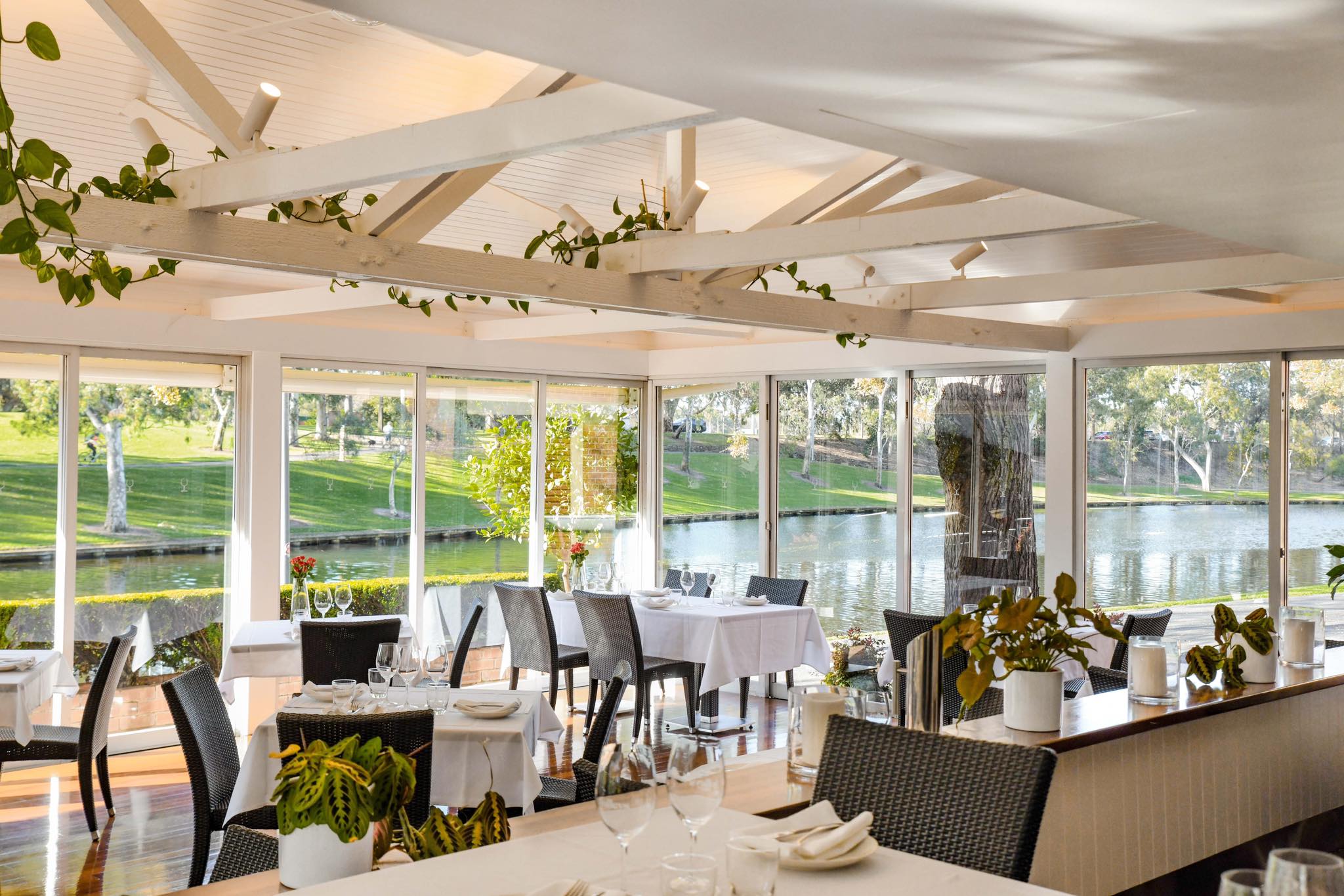 Bistro Dom on Waymouth is another stalwart of the Adelaide culinary scene. Dependable and dashing in equal parts. You will eat delightful things here that you will not find anywhere else. Plenty of delectable regional produce prepared with panache. They could also be praised for Adelaide's best kitchen improvements, which just means that they do it better for longer in every way. If you need tips and ideas on how to turn your ordinary kitchen to one of Adelaide's hottest kitchen design you can visit this website. Try the Suqet Catalan seafood soup with shellfish, saffron and garlic picada. The eye fillet Benbrook beef with dauphinoise potato and mustard mousseline is pretty darn tasty too.
24 Waymouth Street, Adelaide.
08 8231 7000        http://www.bistrodom.com.au/
Chianti Classico ticks all the right boxes in the food stakes. Great Italian food that goes beyond the usual suspects. A lovely location and top quality wait staff. It is the food, however, that churned this reviewers cream to butter. Try zucchini flowers filled with ricotta and pine nuts and lightly fried in beer batter; it will transport you to the land of the long boot. Mulloway is a proudly South Australian fish and experience it baked in paper with baby artichokes, porcini mushrooms and lemon thyme.
160 Hutt Street, Adelaide.
08 8232 7955    http://chianti.net.au/