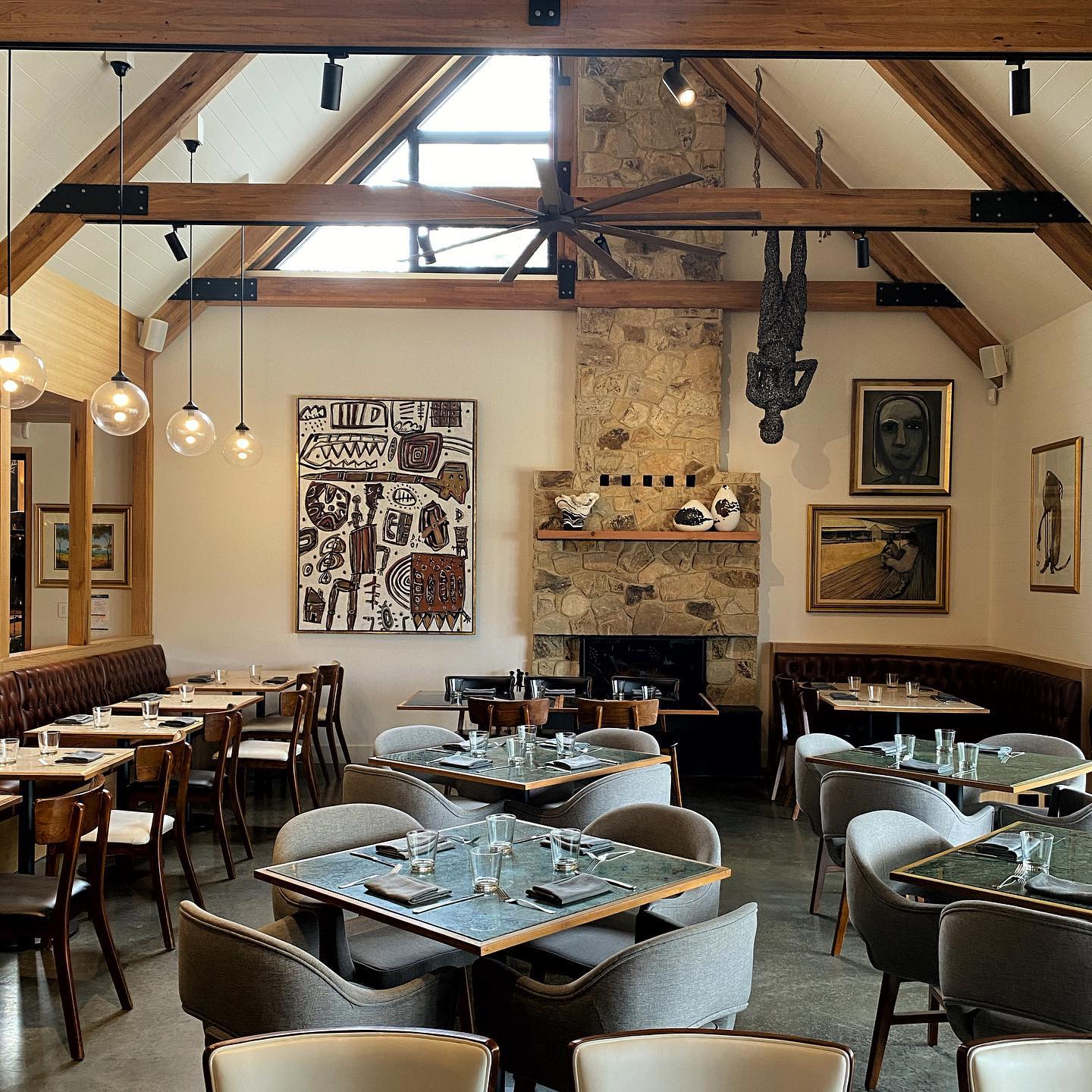 Monday's Coffee Store brand new to Adelaide, this gorgeous white + minimalist space is like something straight out of Europe. Except, there's Vegemite on the countertop.
They are a local roaster sourcing the highest possible quality coffee from the best producers in the world. We offer a range of services from high quality, ethically roasted coffee to training and equipment sourcing.
Their goal is to make high quality, ethical and transparent coffee, approachable and affordable for your business. Our services are 100% transparent from farm to your coffee machine, no hidden middle men and no hidden costs.
If you're looking to set up a business and need a local ethical coffee supplier get in touch.
Rundle Mall, 7/38 Gawler Pl
Adelaide SA 5000, Australia
Open Hours
Mon – Fri 7:00 am – 5:00 pm
Sat – 8:00 am – 4:00 pm
Sun – Closed